Bookkeeping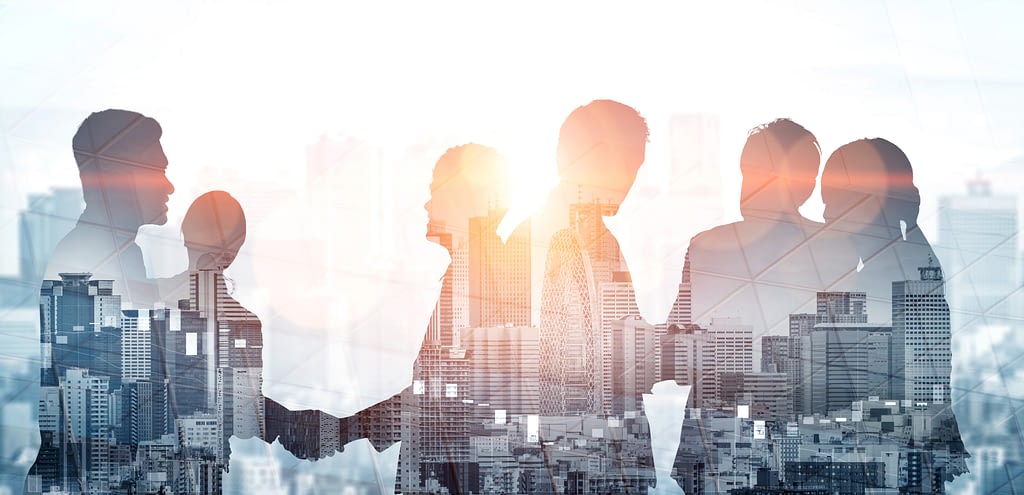 I want bookkeeping help
Never worry about the books again
The solution to some problems in business is simply "get someone else to do it." Bookkeeping is one of those problems.
We ensure accuracy by using superior bookkeeping software technologies combined with our over 20 years of accounting expertise.
Our bookkeeping services include:
Record keeping.
Reconciliation.
Payroll.
Accounting software integration.
Compliance.
Reporting.
We offer our Bookkeeping Package to both smaller and larger clients.
Book a free, no obligations consultation to find out more.