About Us
LG Accounting Solutions (LGAS) is a strategic accounting firm with over 20 years of helping clients.
For LGAS, accounting is about supporting business owners, inspiring success, and solving problems.
LGAS have four key service offerings: their CFO Growth Package, Bookkeeping Services, Tax Help and Trusts.

The firm offers many other services such as Self Managed Super Funds, corporate secretarial services, estate planning and succession planning, and much more.

LGAS has been operating in the Innaloo area since 1999. The firm was founded by Llew Eynon in 1999 who is still the Managing Director.

In 2009 Natasha Lie was brought on board to become Principal of the firm.

The firm has enjoyed the past 12 years of success under the management of Llew and Tash.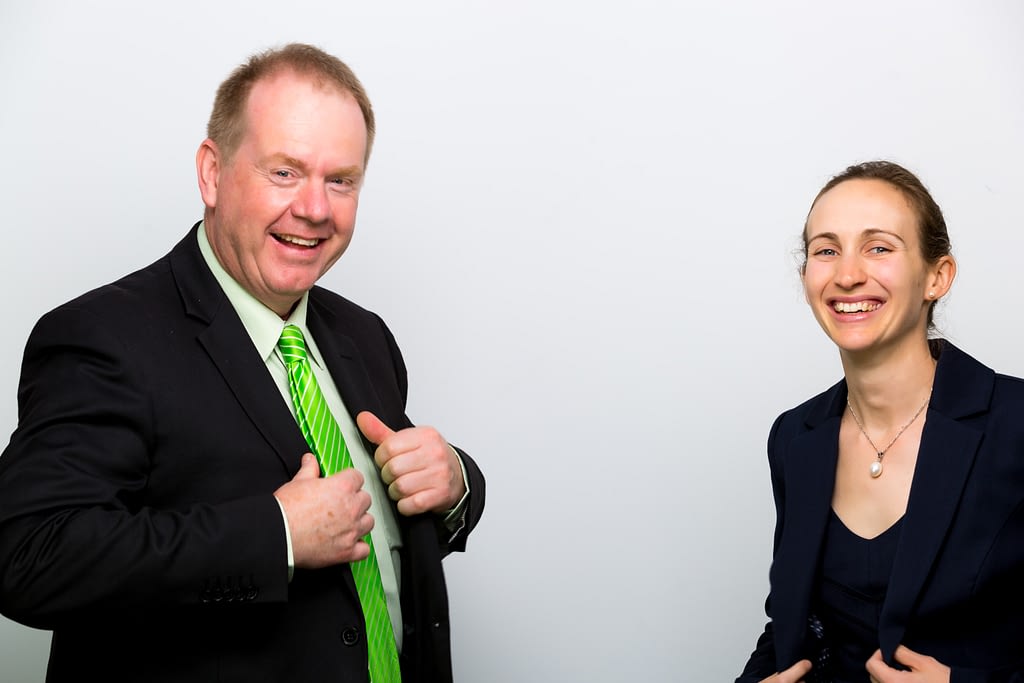 One of the firm's core values is Fun, which is always on display at staff social events.

Throughout the past 20 years LGAS has worked to help clients optimise their businesses, supported them when they needed it, and worked with them to find solutions to their problems. Running a business is complicated, but LGAS uses simple terms to paint a clear picture of how the firm can work with business owners to solve problems.
LGAS doesn't just work for clients – LGAS works with clients.

The firm highly values listening.

LGAS believe that strategies should be developed with the active participation of clients.
"We view our clients as business partners." – Llew
Get in touch.