Improving the terms and conditions your business offers leads to better cash flow for your business.
Many business owners are too caught up in the day-to-day of their business to think of ways to improve their terms and conditions.
Further, cash flow and terms and conditions are often not thought of in the same sentence. Partly, because terms and conditions are often thought of as something boring and to the side. Sometimes it takes an accountant, advisor or coach to point these things out.

But the solutions to the cash flow problems all businesses face at one point or another is sometimes found by improving terms and conditions.
Right now the WA economy is booming and business conditions are fantastic, which means a lot of contracts are being signed. The more revenue is attached to a contract, the more important it is to get the terms and conditions right. And to think about how the terms and conditions will affect cash flow.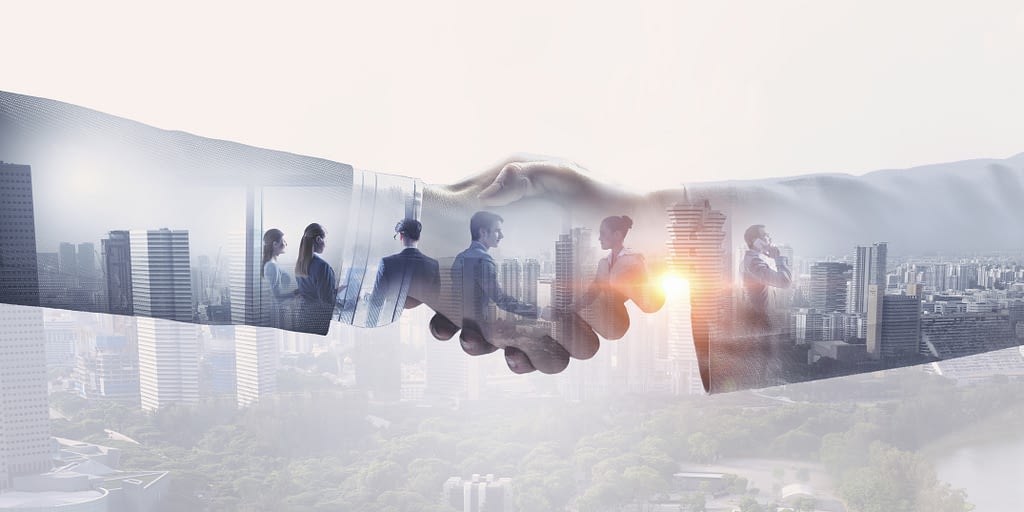 Adjust the timing of payment to suit you
Using your terms and conditions to adjust the timing of payments will allow you to set your cash flow budget with more confidence.
These days its accepted there are various options for timing of payment.
Firstly you need to sit down and figure out which option would be best for the cash flow of your business.
The typical options include 100% payment, 100% upon completion or some mix of the two.

We outline the different payment methods available in our article here.
Include PPS Registration
PPS Registration is exclusive to Australia.
PPS Registration is the best way to ensure you get paid once someone has signed your terms and conditions document.
PPS registration is the official government register of security interests in personal property. The PPS registration system includes debts or other obligations that are secured by personal property.
By using the PPS registration system in your terms, you will dramatically increase your chance of getting paid in your business in case of a dispute.
Make it clear that work will not be done beyond the scope
Your terms should specify that work will not be done outside of the scope you have outlined.
The scope should be clearly communicated in writing in the document the client signs, as well as communicated clearly and agreed upon verbally.
Further, the terms and conditions should clearly specify that work is limited to the scope you have specified.
The problem you are trying to figure here is scope creep.
Without specifying you will not do work outside of the scope, you may end up doing more work than you have charged for.
That leads to cash flow problems because it absorbs you time and recourses, ultimately reducing your operating productivity and profit.
If you'd like help getting your terms and conditions right for your cash flow, please get in touch with us.
I'm interested in business help