Things have not been easy in Western Australia for businesses. Not just in 2020, but in the years prior as well WA business conditions have been sub-optimal.
Given that we've gone through such a tough number of years – capped off by a pandemic – business owners could be excused for feeling negative about the economy in WA.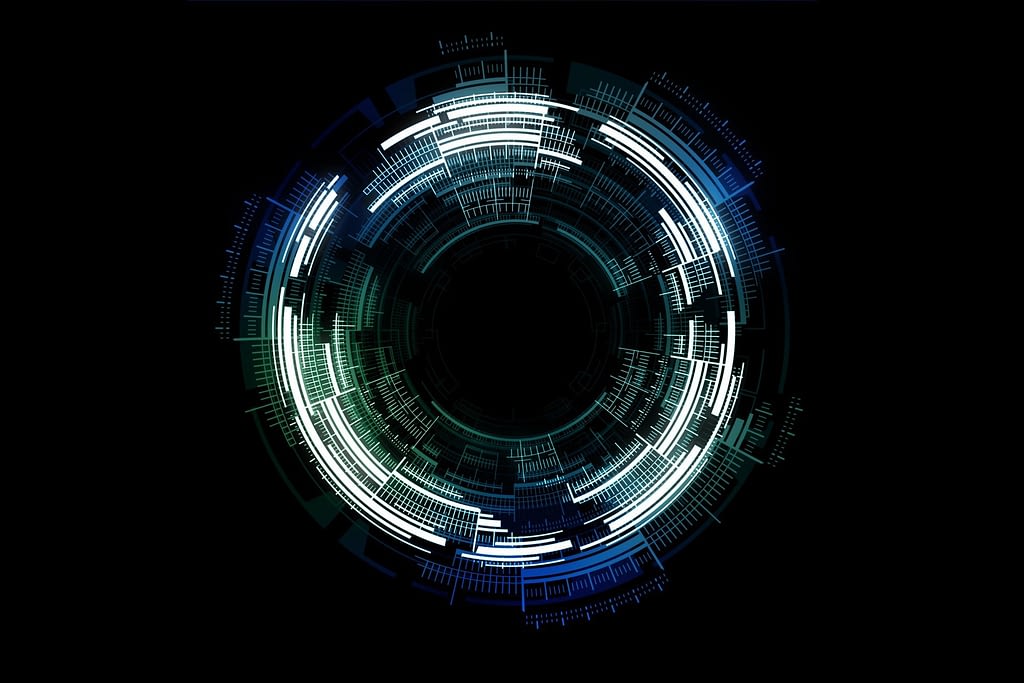 But things are recovering. It's not fast and it's not overnight, but signs are positive at the start of 2021 for the Western Australian economy, and Perth businesses.
But what does that mean for business owners?
One positive: take advantage of the opportunities of a recovering economy.
Economies don't recover overnight, and the mindsets of business owners don't shift overnight either. But as the economy does recover, and business conditions improve, it becomes more important for business owners to shift mindset towards opportunities.
Onto the next topic of 2021: cyber security.
Cyber security is an ever increasing threat for businesses. Businesses becoming more digital is a good thing, but it also means that businesses need to absolutely ensure their security.
Not a week goes by where we don't get emails from our IT company Office Solutions IT letting us know about the latest threat to computer systems for businesses – spammers, hackers, etc.
So one negative for 2021: the ever increasing threat of cyber security.
It's extremely important as a business owner to make sure you are cyber secure, and will be even more so as time goes on.
If you are a business owner reading this and you are unsure about if you are properly cyber-secure, make sure that you are. Get in touch with your IT company and make sure that your business is protected from cyber threats. It's more important than ever, and will only become more important.
We wish the best for you and your business throughout 2021.