2020 is over, but the times we are living in are still unique.

Despite the hangover from 2020, we are optimistic for 2021. Many Western Australian businesses, including our own clients, we think are going to make fantastic profits this year.

But in order to give themselves the best chance of large profits for 2021, what should business owners be looking out for? Well, research has shown business confidence is high to start off 2021. From conversations with our clients, this is anecdotally true as well.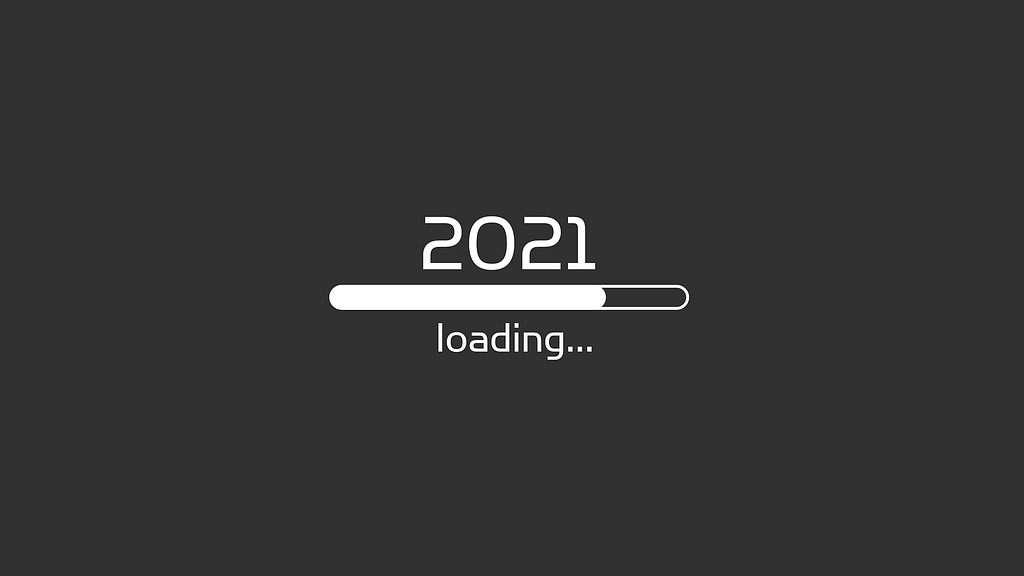 First tip for 2021: take advantage of the fresh business optimism.

Business is often about knowing which opportunities to take advantage of and when, so make sure that if there are more opportunities for your business in 2021, you take advantage of them.

Second tip for 2021: do not let the potential negativity of 2020 ruin your business culture for 2021 – stay positive!

2020 was a hard year for workplaces, and many workplace cultures were hit hard – whether spending periods needing to work from home, or from needing to lay off staff. But if you want your business to succeed in 2021, you need to leave any negativity in your business caused by 2020 in the past.

Third tip for 2021: monitor available business grants.

2020 saw a large amount of grants released by State, Federal and Local Governments in Australia. Some of these grants are still available.

Grants can make all the difference for businesses, so do not miss out.
Fourth tip for 2021: plan cash flow and business systems in case of further lockdowns.

While Australia faired better than other countries, we still saw intermittent lockdowns in various Australian cities during the second half of 2020. The reality is, as long as the pandemic is not over on a global level, it is possible specific Australian cities might experience restrictions at some stage during 2021.

Make sure your business is prepared.

The last thing you want as a business owner is to not be prepared in 2021 for how restrictions might affect your business in case of a local outbreak. Plan cash flow accordingly. Make sure you have adequate systems in place.

All it takes as planning and preparation – make sure your business is more prepared than the competition for 2021.