One of the things we always say to clients is to get divorced before they get married.
Of course, we aren't talking about relationships – we are talking about who you really spend your time with – your business partner. Jokes aside, it is really a serious matter that is extremely common people for business owners to get wrong.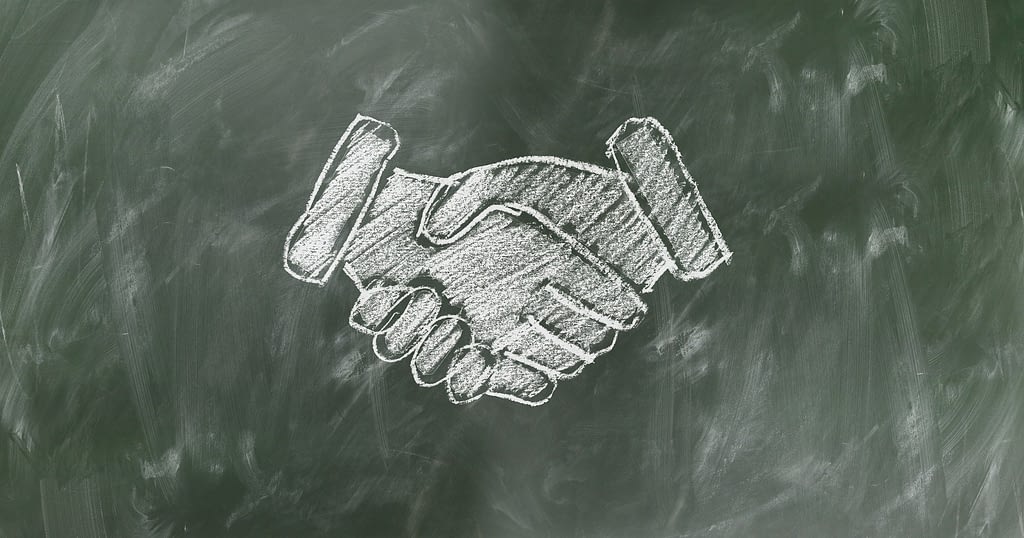 What we mean by getting divorced before you get married is to really plan for how a business separation would look if you and the person you ran your business with parted ways.
It is crucial you plan for this event because even if you feel like it won't happen, it absolutely can.
What might happen if you don't get divorced before you get married is a very messy ugly business split that is emotionally and financially draining.
The best ways to get divorced before you get married is to have a frank and open conversation about how you want to split up the business relationship while you are still on the best of terms (and haven't invested time, energy and potential a lot of money).

These steps are a good guide:

1) Discuss how you would value the business if you split up.

2) Discuss what addbacks/adjustments need to be made.

3) Discuss how you will finance a split.

4) Discuss if your business partner needs to offer their interest to you first.

Once you have discussed these topics, get agreement on what is to happen in the event of a business separation.

The next step is to document the decisions made and to incorporate them into an legally binding agreement.
If you need a hand with this process, please feel free to reach out.